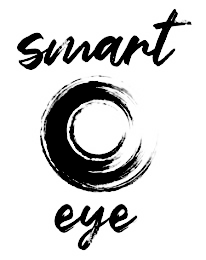 Dissemination of Results
The final section concerns the dissemination of results and the commercial exploitation of the final system. During the implementation of the project, all work packages, actions as well as the results that will be achieved will be presented on its website. At the same time, seminars and information days will be organized for the public, where its results will be presented.

The objectives of the Project and the results of the development will be published in scientific conferences and journals.
The final action concerns the implementation of a business plan, which will determine the way of commercial exploitation of the developed system. Along with the implementation of the project, all partners will use their contacts in the scientific and business community to promote the system. The systems that will be available on the market after the completion of the project will not include the archaeological data of the project.